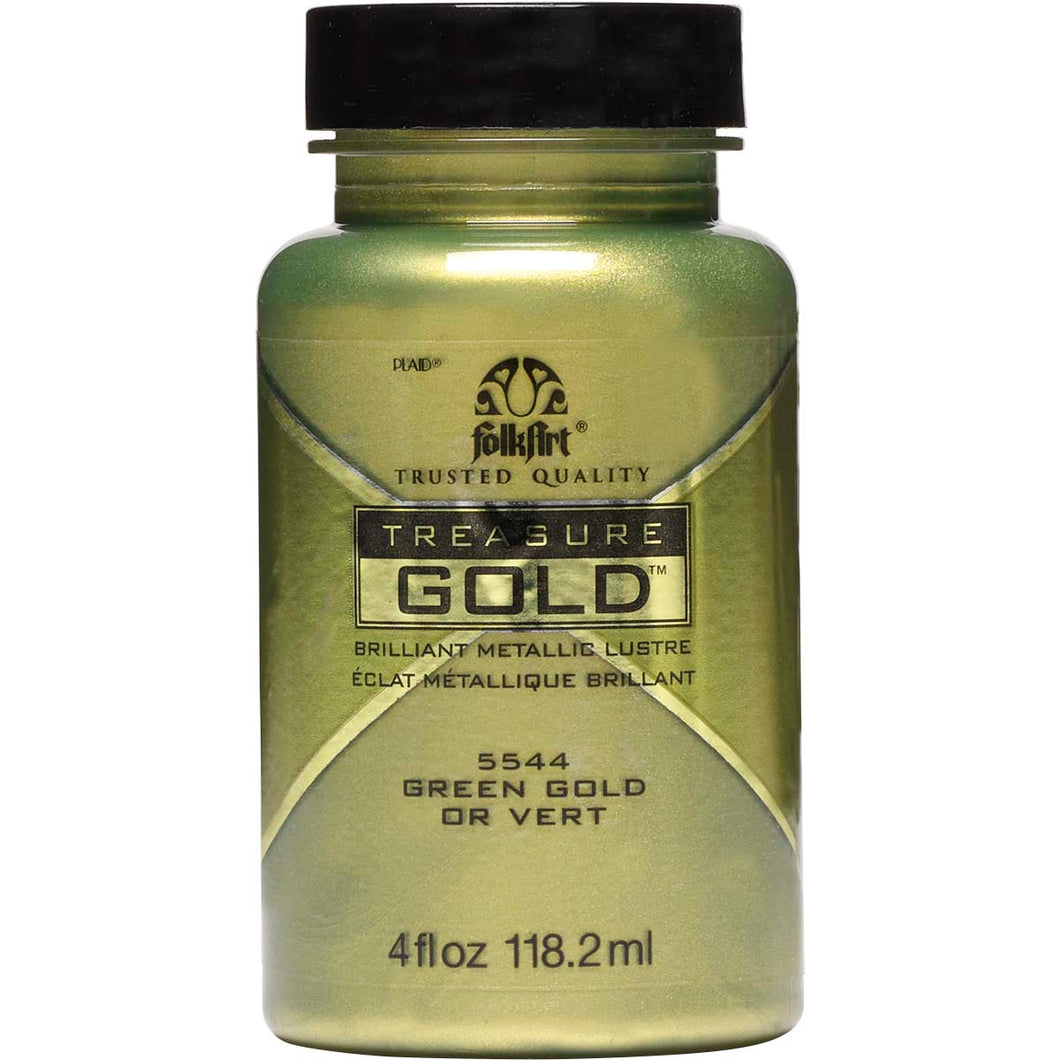 5544 Treasure Gold - Green Gold 4 oz.
Regular price $13.95 Sale
Create stunning décor pieces by adding an intense gold metallic sheen with FolkArt Treasure Gold. This water-based formula provides all of the glam without the noxious odor and can be used on almost any surface. Your projects will look like they've been dipped in pure gold!